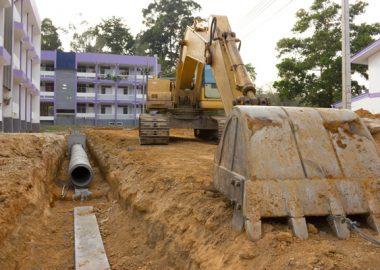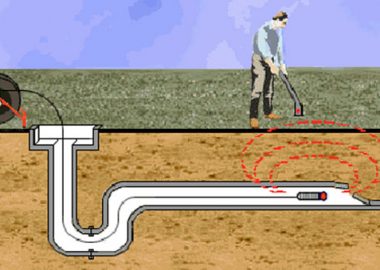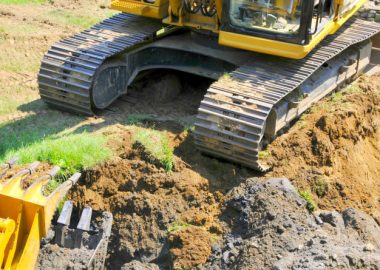 Commercial Excavation Services
Digging up sewer and water lines can be pretty serious plumbing work. If your business or municipality requires excavation services, you want the best and most experienced service provider available. Dependable Rooter and Plumbing offers a wide range of excavation services that are tailored to your needs. There's no need to stress when it comes to fixing an underground plumbing or sewer problem.
Excavation
Much of Dependable Rooter and Plumbing's excavation work involves digging up existing water and sewer lines and repairing the damaged pipe sections or replacing the entire pipeline. This can be a small job or a large one, depending on the region of the country and the severity of the damage. The depth is mandated by climate, depth of connecting infrastructure and local plumbing codes. The shallowest lines can be repaired by small Dependable Rooter and Plumbing crews with shovels. However, deeper sewer and water lines require larger, more sophisticated excavation equipment, like backhoes, mini excavators or other heavy duty machinery.
Sewer Line Repairs

Sewer line repairs become necessary when cleaning is no longer possible or the frequency required to keep the line open is no longer cost effective. Luckily, we offer solutions to a variety of underground plumbing problems:
Broken, cracked or collapsed pipes
Blockages caused by a large foreign object restricting water flow
Corrosion to the point that the pipe's integrity has become compromised
Bellied pipe, when a section of the pipe has sunk due to ground or soil conditions
Leaking joints, when the seals between pipe sections have broken allowing sewage to flow into surrounding soil
Roots in sewer line, when tree or shrub roots have completely invaded the sewer line causing voids in the pipe
Off-grade pipe, when existing pipes have deteriorated or corroded
Call Now for our GREAT DRAIN SPECIALS